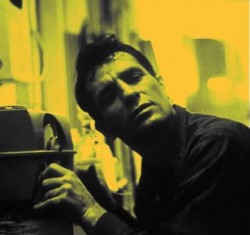 SPOKEN WORD #1 - saison 2017-2018

Tuesday, November 28 at 7pm @ Alliance Française du Manitoba - FREE
Sign-up starts at 7pm, show at 7:30pm
For the firstevent of the 2017-2018 Spoken Word series, let's meet at Alliance Française to share our words and keep building a community of poets! The event is hosted by Amber O'Reilly and the Premiere of the season will have author and poet Seream as ambassador of the evening! He will ofer a jazz reading of "Le Tombeau de Jackl Kerouac" for the occasion.

Read More
…