After School "Les P'tits Francophones" at Ecole James Nisbet School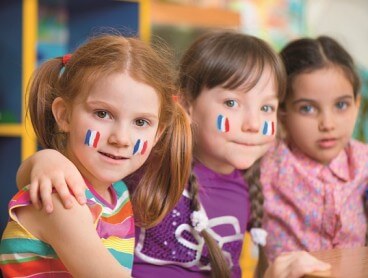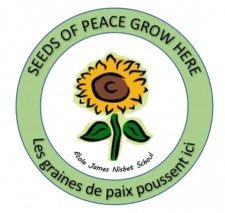 The Alliance française du Manitoba is offering an after school program for kids enrolled in the French Immersion program from Grade 2 to Grade 3. The program will take place at École James Nisbet School at 70 Doubleday Dr and will allow students to participate in fun afterschool activities in French.
Les P'tits Francophones has 8 sessions, Tuesdays from 3:30-4:45. Each week is a different theme. The program celebrates and teaches the diverse French culture through fun activities in French. It focuses on oral comprehension and production as well as some reading through songs, play and games. Two adults, a teacher and an EA are with the students
Class Time: at 3:30pm for one hour and fifteen minutes. Ends at 4:45pm (if picking up kids, please come to "Les P'tits Francophones" room).

8 week program - cost : $95/student (includes taxes)
(Parents pay $75 / School pays $20)
The class has a limit of 20 students
No Alliance Française du Manitoba's membership required!
Dates: from January 29 to March 19


Tuesdays : 3:30 pm – 4:45 pm



Click here to send us an email if you'd like more information.