Thibault Cauvin - concert 2015-03-05
$25.00

CAD
Approx $18.42
USD
SOLD OUT!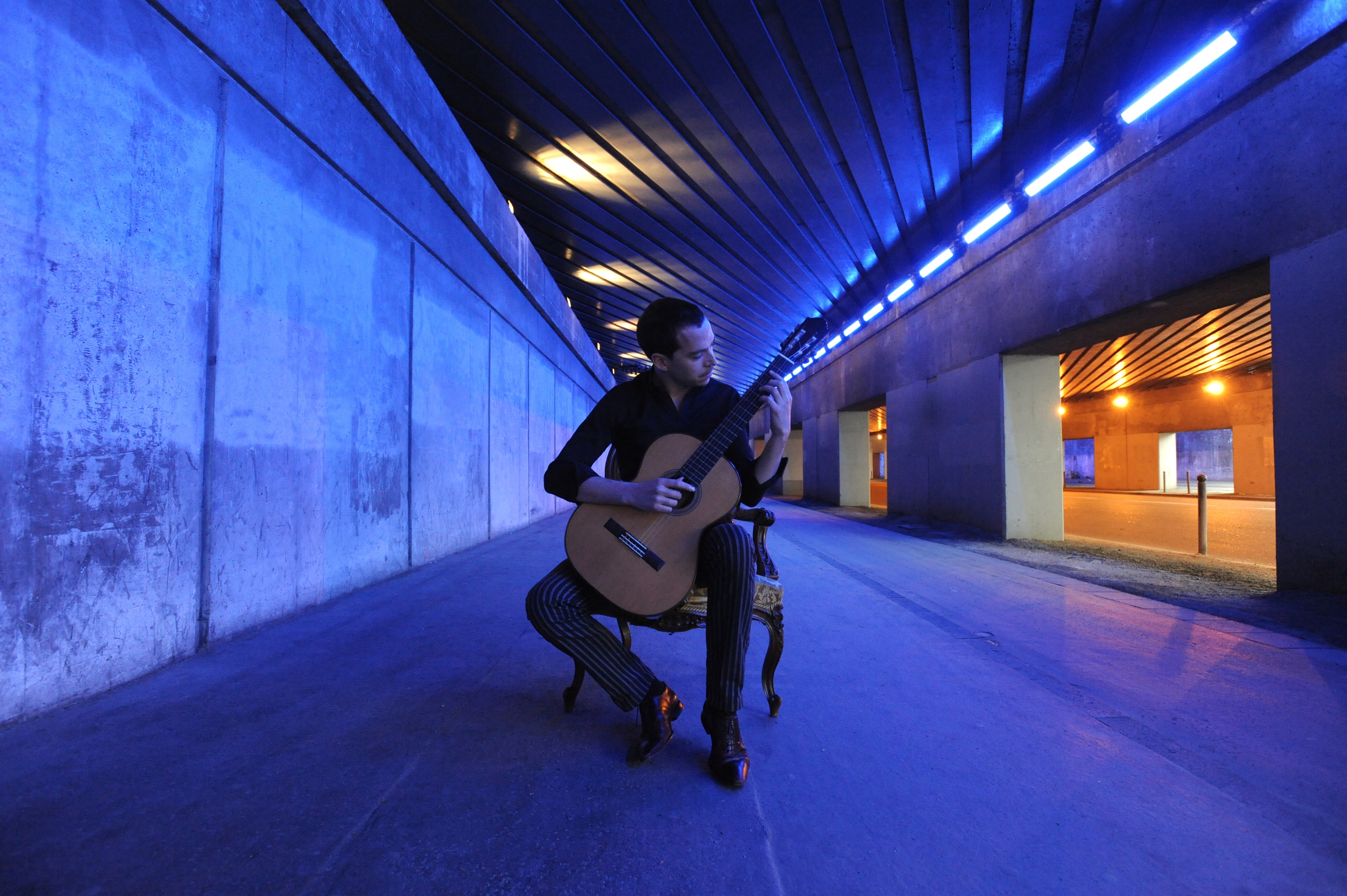 Tickets for the concert on March 5th, at 7:30 PM @ the Manitoba Museum Planetarium (190 Rupert Avenue) - click here for more details
$20 for AFM members (to take advantage of this pricing, user must be log in with e-mail addresse on file - included in checkout process)
May only be picked up at at the venue as of 30 minutes before the concert.
Billets pour le concert du 5 mars 2015 à 19h30 @ Planétarium du Musée du Manitoba (190 Rupert Avenue) - cliquez ici pour les détails
20$ pour les membres de l'AFM (l'utilisateur doit se connecter avec l'adresse courriel fourni à l'AFM pour profiter de ce tarif - se fait pendant l'achat)
Les billets ne pourront être retirés que dans les 30 minutes avant le concert, le jour même, au Planétarium.