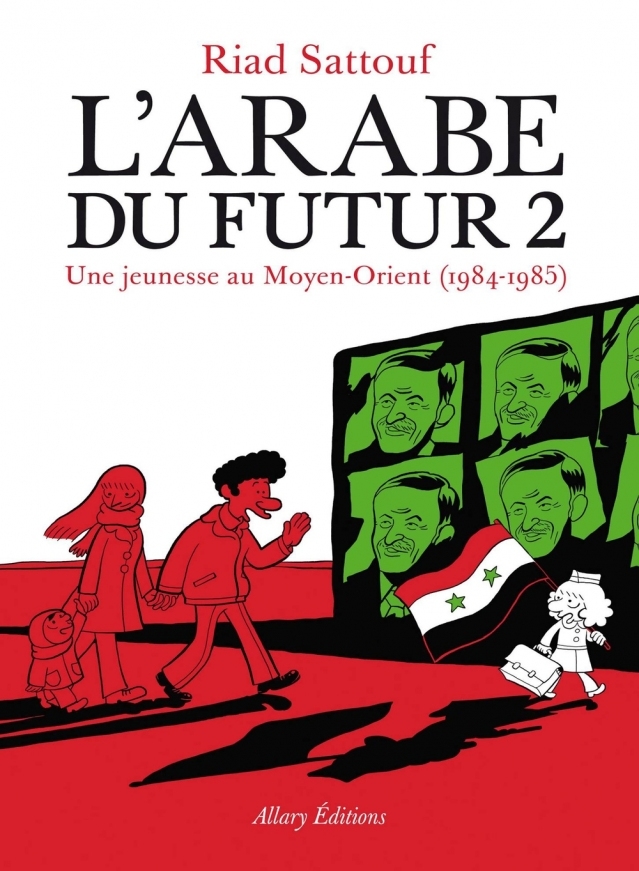 New graphic novels available!
Ryad Sattouf's L'Arabe du Futur and Guy Delisle's series are widely acclaimed modern graphic novels series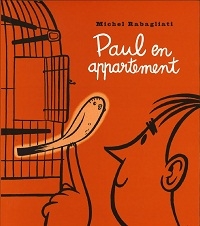 Paul: 7 graphic novels
Paul is a series of 7 Québecois graphic novels, created by Michel Rabagliati, featuring a family man. Some stories depict a moment in the past, from Paul's childhood, adolescence or adulthood.
New book releases - to come
Keep an eye on this page, or subscribe to our newsletter, for upcoming book releases.