GABRIELLE ROY dictation 2019

Maison Gabrielle-Roy, the Alliance Française du Manitoba and Gabrielle-Roy Library in Québec City present
The 2nd Dictation Gabrielle Roy organized on Thursday March 21 in Canada, Mexico and the USA.
Registration page: Inscription Dictée Gabrielle Roy 2019
Deadline : 19 March 2019
Registrations / Rules /Informations :
Reading by :   Senator Maria Chaput , from University of Saint-Boniface and live streeming over North -America.
The  Dictation is an extract from a text by famous  Manitoban writer Gabrielle-Roy.
Free of charge and open to everybody over 12 years old, and level B2
Three participants among all the AF participants  will be raffled  , one week after the event ,  and  will  receive a series of prizes .

Main partners: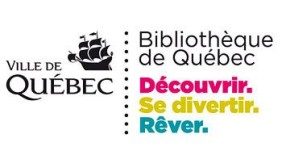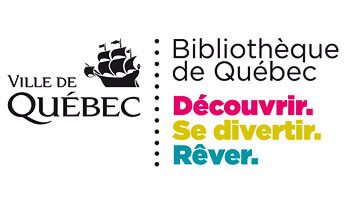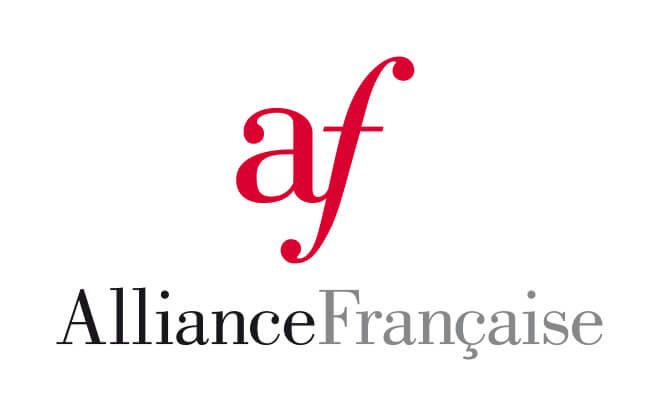 Partner in the USA: