Alliance Française French Film Festival 2020
March 5th - 8th, 2020
Winnipeg Film Group's Cinémathèque | 100 Arthur Street
In partnership with the Winnipeg Cinematheque and with the support of the Governement of Canada, the Government of Québec and the Institut Français
Alliance Française du Manitoba is a not-for-profit organization dedicated to teaching and promoting French and its diverse culture. For the 6th time, the Alliance Française's French Film Festival will give Winnipeggers the opportunity to see a diverse selection of French feature-length movies.
Films will be screened in French with English subtitles
Students and members of l'Alliance française enjoy the member discount of 6$ by presenting their membership card at the CINEMATHEQUE box office. The general admission is 10 $.
The Specials (Hors Normes)
Thursday, March 5th, 7:00 pm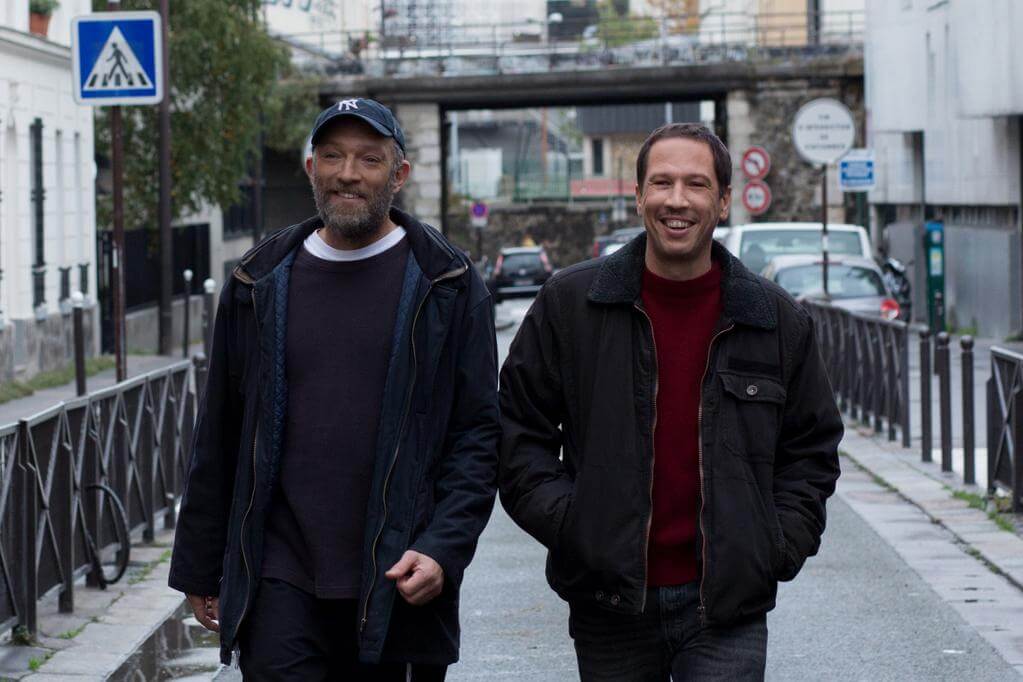 Directed by Olivier Nakache and Éric Toledano
2019, France, 115 min
French with English subtitles
Comedy

For twenty years, Bruno and Malik have been living in a world apart, the world of autistic children and teenagers. Their respective associations train youngsters from difficult neighborhoods to care for these cases categorized as "extremely complex". A special partnership for special personalities. By the filmmakers of The Intouchables.
Little White Lies 2 (Nous finirons ensemble)
Thursday, March 5th, 9:15 pm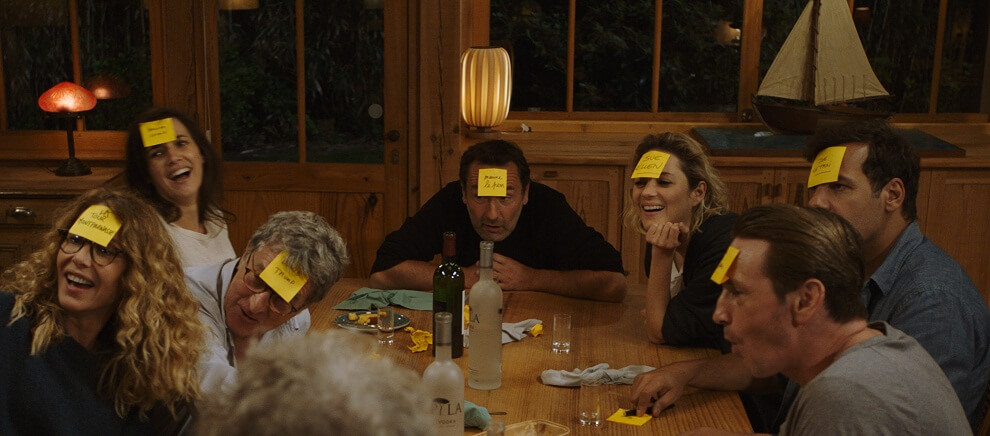 Directed by Guillaume Canet
2019, France, 135 min
French with English subtitles
Comedy drama

With lots on his mind, Max takes off for a long weekend alone in his beach house. Three years after they all fell out, his buddies rock up to spring a surprise birthday party on him there. The surprise is total and Max's welcome nothing less than reserved. He insists on presenting a happy front that rings hollow and lands the whole group in unexpected situations. Children have grown, babies have been born, priorities have changed. Separations and the ups-and-downs of life... When everybody decides to stop telling their little white lies, what remains of friendship?
Portrait of a Lady on Fire (Portrait de la jeune fille en feu)
Friday, March 6th, 7:00 pm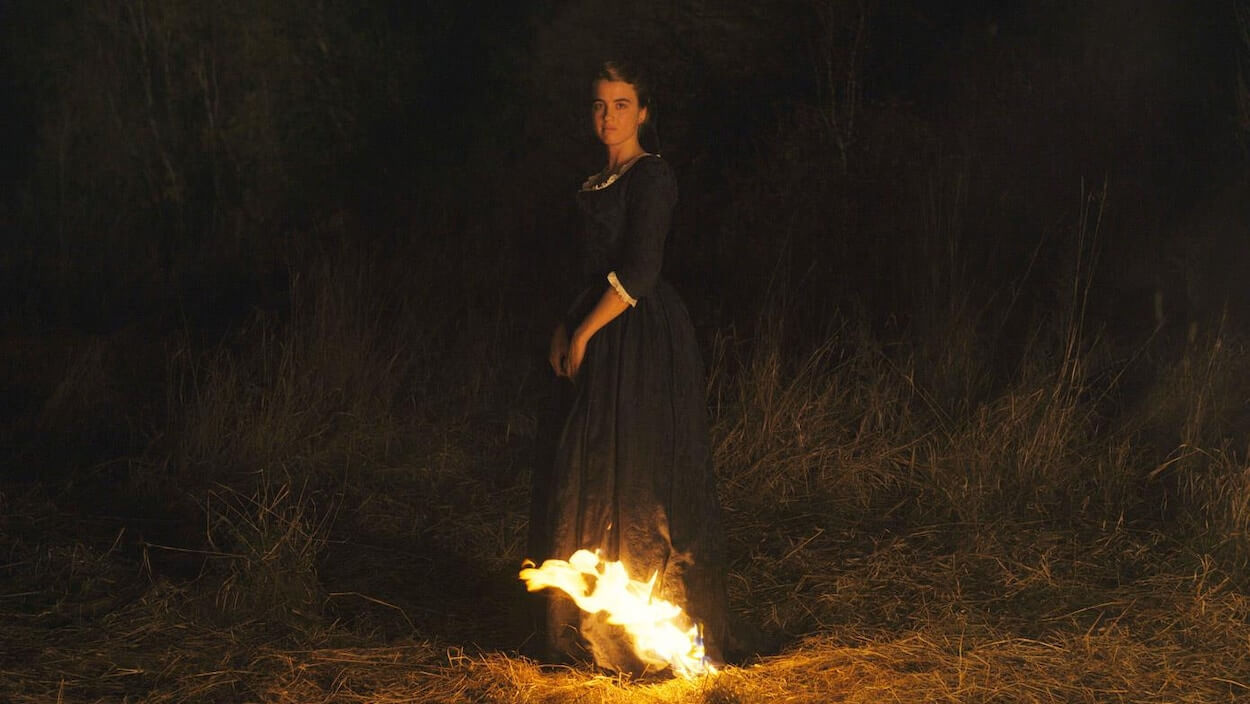 Directed by Céline Sciamma
2019, France, 122 min
French with English subtitles
Drama, historical

Brittany, 1770. Marianne, a painter, is commissioned to do the wedding portrait of Héloïse, a young woman who has just left the convent. Héloïse is a reluctant bride to be and Marianne must paint her without her knowing. She observes her by day, to paint her secretly.
Pierrot le Fou
Friday, March 6th, 9:15 pm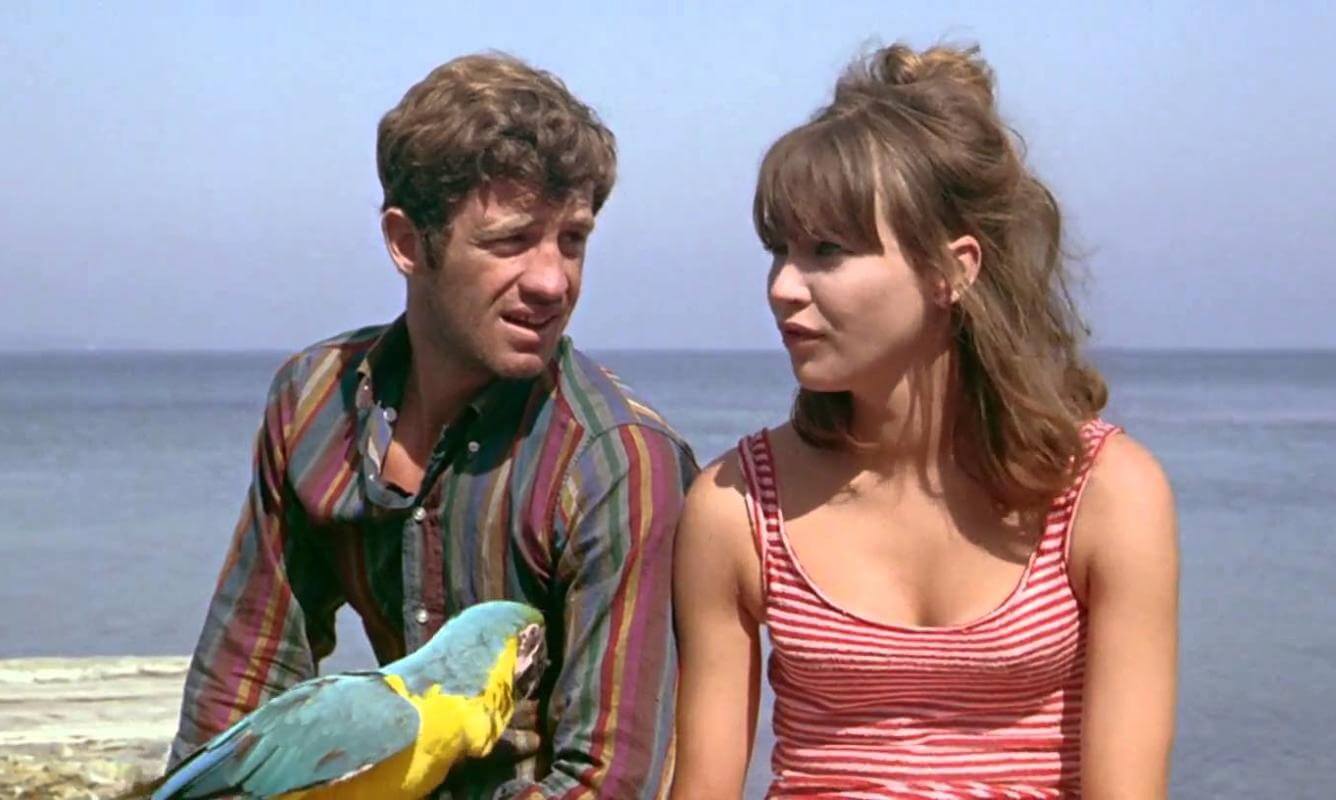 Directed by Jean-Luc Godard
1965, France, Italie 110 min
French with English subtitles
Drama, police movie, comedy

Uninterested in his wife, Ferdinand Griffon a.k.a. "Pierrot" (Jean-Paul Belmondo) wearies of his stagnant life. But when the couple hires an enigmatic baby-sitter, Marianne Renoir (Anna Karina), Ferdinand falls head over heels in love with her and abandons his family. He soon discovers, however, that his mistress is not who she seems. Pursued by foreign thugs, Ferdinand and Marianne steal a car and embark on a crime spree through the French countryside all the way to the Mediterranean.
Z
Saturday, March 7th, 4:30 pm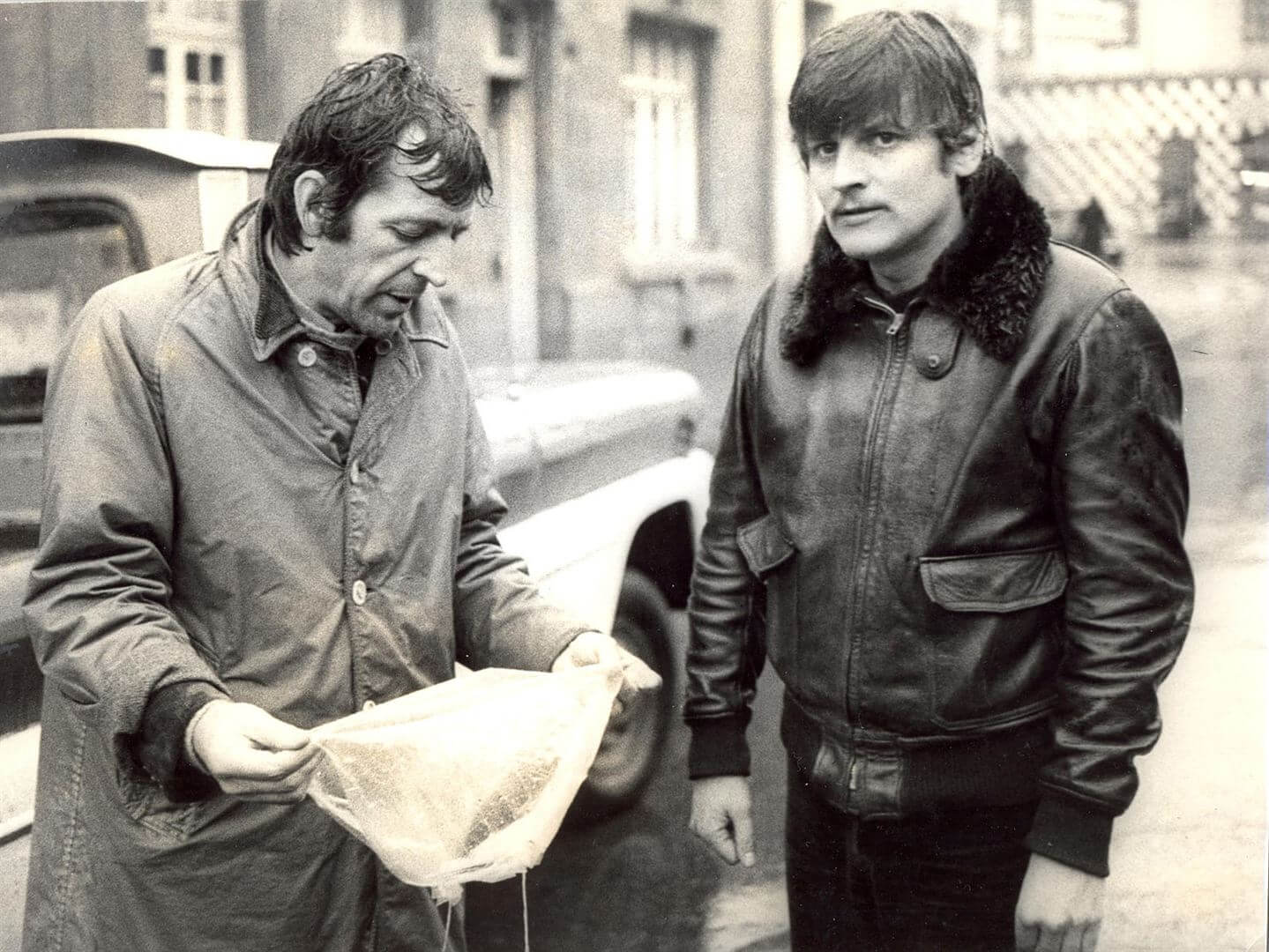 Directed by Costa-Gavras
1969, France, Algeria, 125 min
French with English subtitles
Drama, historical

In a country ruled by a fragile democracy where the police and the military are set on eradicating all threats from the political left, a member of the parliamentary opposition is murdered in the street right after leading a pacifist meeting. The official inquiry into the case is entrusted to a young judge who becomes aware that this was a political crime committed by two hired killers. To entangle things further, an ambitious journalist resorts to unorthodox means to pile up evidence against several members of an extreme right-wing party, while these in turn accuse police and army high officials. An Oscar-winning film in 1970.
La Belle Époque
Saturday, March 7th, 7:00 pm
Directed by Nicolas Bedos
2019, France, 115 min
French with English subtitles
Romantic Comedy

Victor, sixty something, has his life turned upside down the day that Antoine, a flourishing entrepreneur, offers him a unique new brand of entertainment. Using a combination of theatrical artifice and historical re-enactment, his company gives its clients the opportunity to delve back into the period of their choice. Victor decides to relive the most memorable week of his existence, 40 years earlier, when he met the love of his life...
Les Misérables
Saturday, March 7th, 2:00 pm & 9:15 pm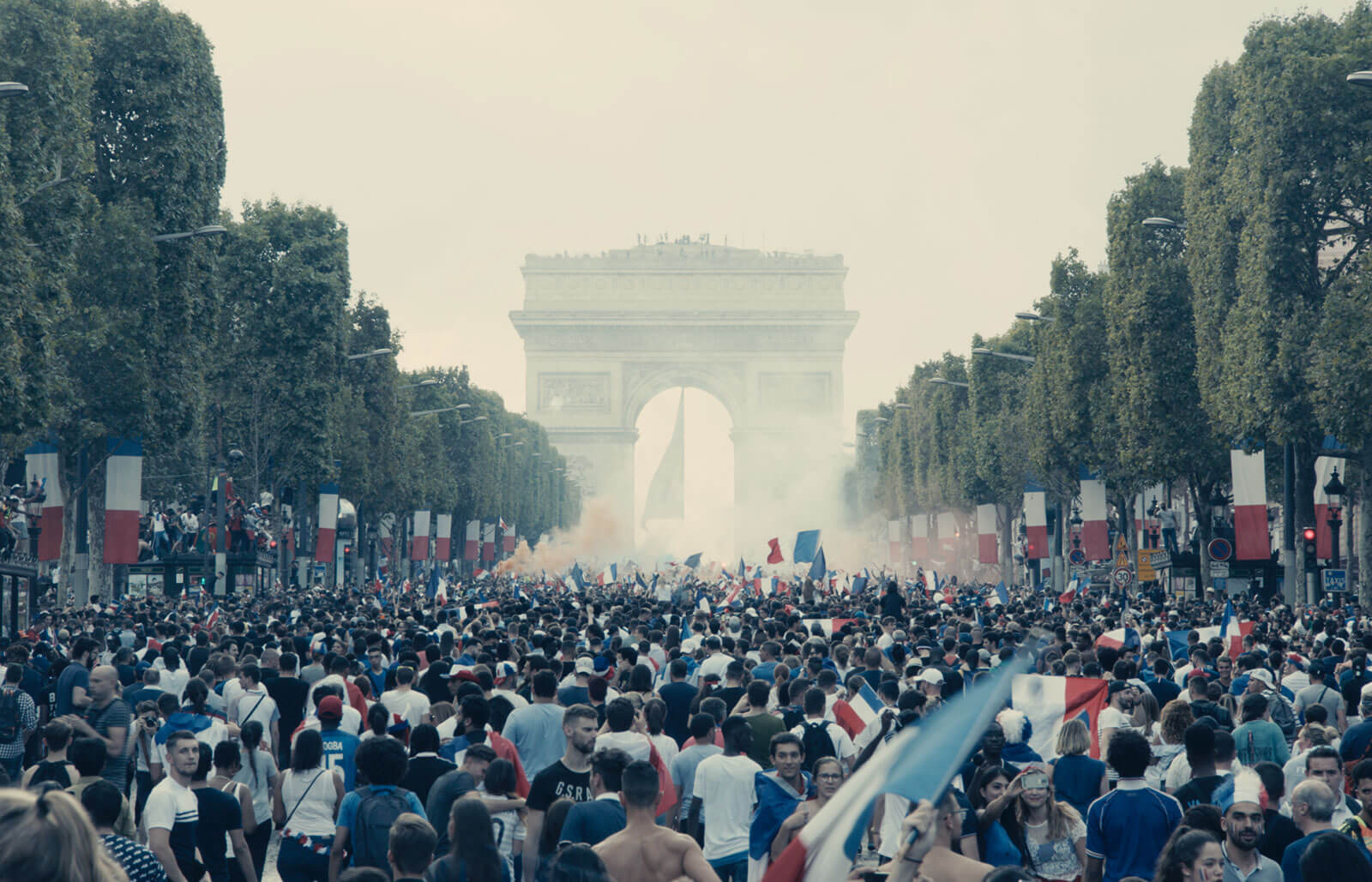 Directed by Ladj Ly
2019, France, 102 min
French with English subtitles
Drama, police movie

With a gun at his belt and a truncheon in his hand, Pento has just joined the Seine-Saint-Denis anti-crime brigade, an inner suburb of Paris. On the same team as Chris and Gwada, two men with occasionally "peculiar" methods, he soon discovers the tensions among the different neighbourhood gangs. As they find themselves overwhelmed during an interrogation, a drone films every one of their movements.
Invisibles (Les Invisibles)
Sunday, March 8th, 3:00 pm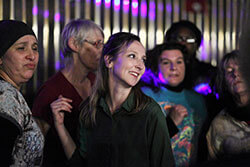 Directed by Louis-Julien Petit
2019, France, 102 min
French with English subtitles
Comedy

After a municipal decision, a shelter for homeless women, "l'Envol", is about to close. With only three months to reintegrate the women they care for, the social workers do everything they can: pulling-strings, bending the truth, and even outright lies... From now on, everything goes!
Woman
Sunday, March 8th, 5:00 pm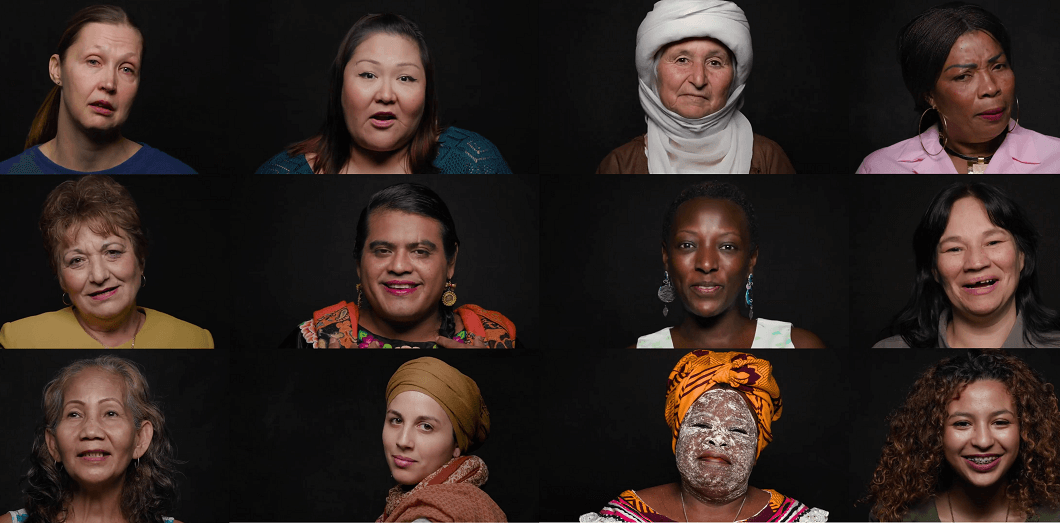 Directed by Anastasia Mikova and Yann Arthus-Bertrand
2019, France, 105 min
Multilingual with English subtitles
Documentary

Woman is a worldwide project giving a voice to 2,000 women across 50 different countries. Despite its very large scale, the film offers an intimate portrait of those who constitute half of humanity. It is an opportunity to shed light on the injustices women are subjected to all over the world, but what Woman would like to underline most is the inner strength of women and their capacity to change the world despite all the difficulties they are facing. Through the film you will discover the voices of women as you have never heard them before.
The Swallows of Kabul (Les hirondelles de Kaboul)
Sunday, March 8th, 7:00 pm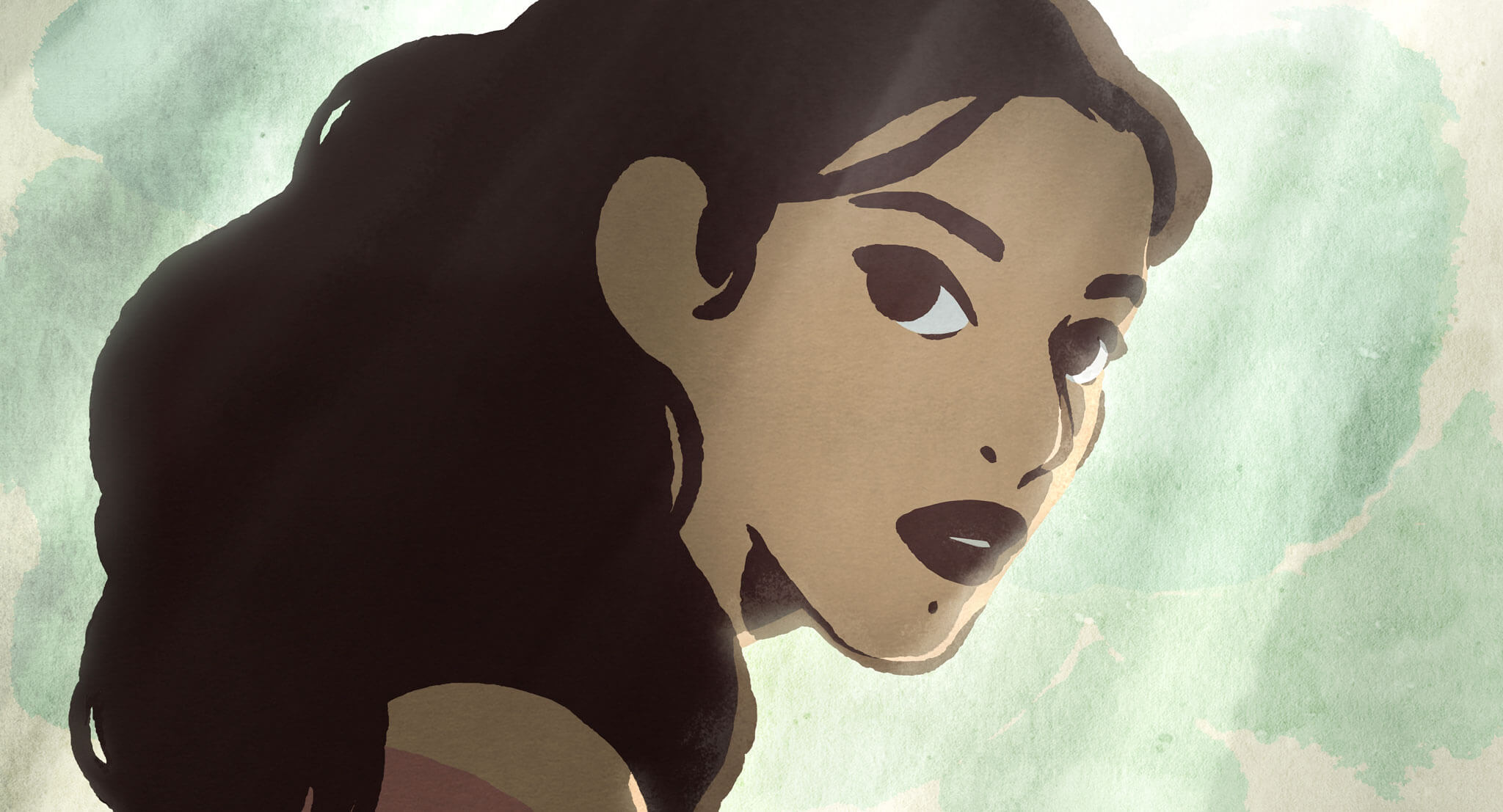 Directed by Zabou Breitman and Eléa Gobbé-Mévellec
2019, France, 81 min
French with English subtitles
Animation, drama

Summer 1998 - Kabul under Taliban rule. Zunaira and Mohsen are young and in love. Despite the daily violence and misery, they hope for a better future. One day, a foolish gesture causes life to take an irrevocable turn. The film is an adaption of the novel of the same name by the Algerian writer Yasmina Khadra, and was screened in the Un Certain Regard section at the 2019 Cannes Film Festival.