La Nuit des idées 2020: Being alive
The Alliance Française du Manitoba, in partnership with the Institut Français, the Canadian Museum for Human Rights, ICI Manitoba, and CBC Manitoba, will hold the second edition of The Night of Ideas on January 31st 2020, starting 5PM, at the Canadian Museum for Human Rights (85 Israel Asper Way, Winnipeg). On this occasion, the Alliance Française du Manitoba will join the program of Friday Night Rights offered by the Museum.
The Night of Ideas is a free global event initiated by the Institut Français and celebrated around the world in order to celebrate the flow of ideas between countries, cultures, topics and generations. Each year, the Night of ideas gives the opportunity to discover the latest discoveries in knowledge and arts, to listen to the ones who contribute to bring more ideas to their field, and to take part in the discussion about the main issues of our times.
The Night of Ideas 2020 will focus on the theme Being Alive, which will be explored in multiple ways. Two panel discussions will take place simultaneously. One in French, which focus on Arts & Culture. Another one in English will focus on Innovation & new technologies.
Come meet artists, intellectuals, researchers, and activists for an evening of dynamic and engaging exchanges that highlight contemporary debates in a creative and multidisciplinary way. Do not miss the opportunity to take part in this global event!
Program
Indigenous dance performances:
When: 5:15 p.m. to 6 p.m.
Where: Bonnie & John Buhler Hall, Level 1
Performance by Aboriginal School of Dance
Performance by Ray Coco Stevenson*
French panel discussion: Arts et culture au service du vivant (Art and Culture for Life)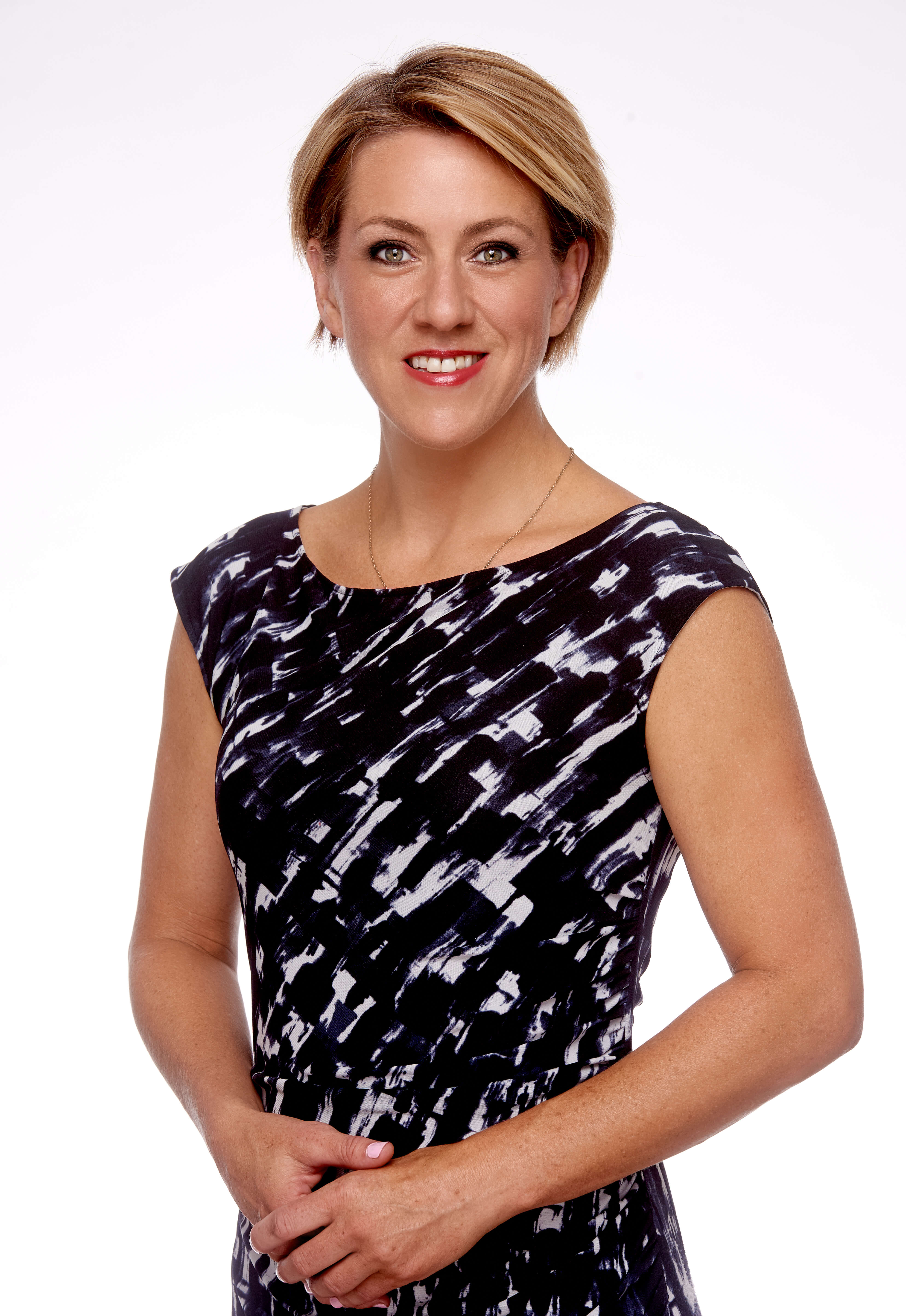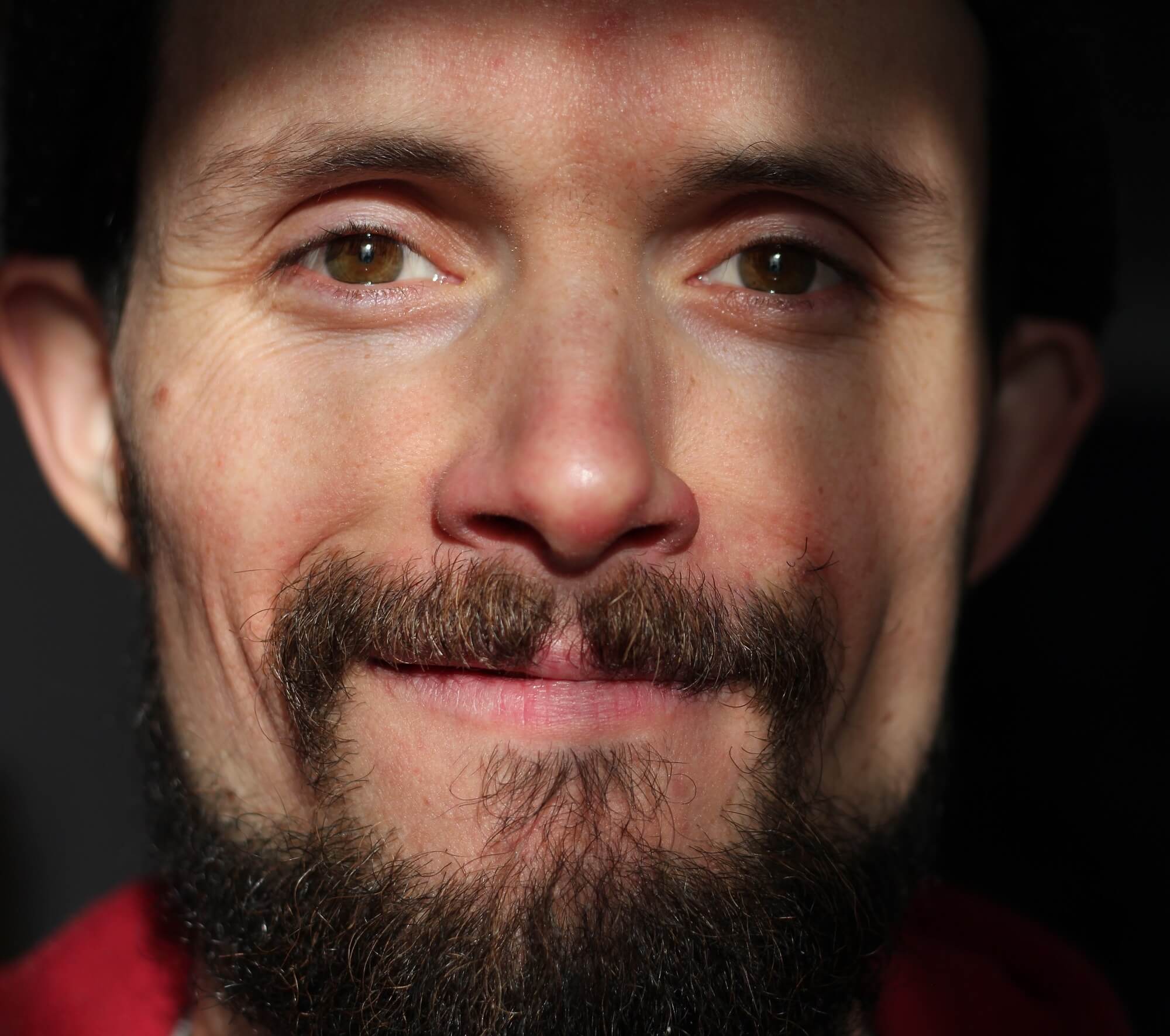 When: 6 p.m. to 8 p.m.
Where: CMHR, Manitoba Teachers' Society Classroom A, Level 1
This panel discussion will be moderated by Geneviève Murchison, host and producer for the weekday Téléjournal Manitoba on ICI RADIO-CANADA TÉLÉ.
Panelists are :
After the panel discussion, Gabriel Fields, Franco-Manitoban guitarist for Winnipeg's Mexican rock-ensemble "The Mariachi Ghost," will present his work as part of the #Jamuary challenge, where he is pushing himself to create music every day for the month of January.
English panel discussion: Innovation for better lives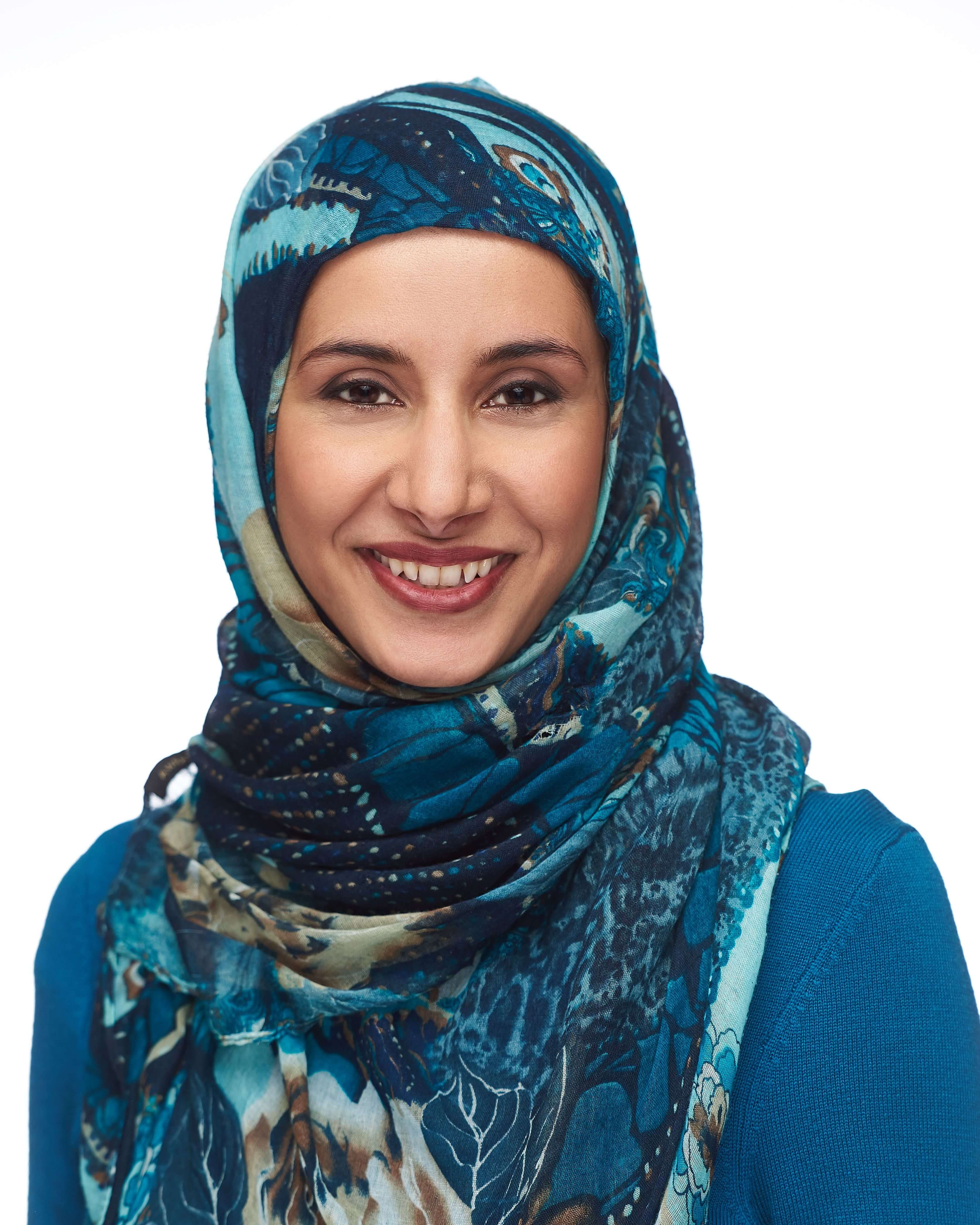 When: 6 p.m. to 8 p.m.
Where: CMHR, Manitoba Teachers' Society Classroom C, Level 1
This panel discussion will be moderated by Nadia Kidwai, Host of the Weekend Morning Show on CBC Radio One in Winnipeg.
Panelists are:
The panel discussion will be followed by a film screening of Maestro – Symphony for Humanity, a film about conductor/composer Alexander Mickelthwate (formerly with the WSO) and by a conversation with filmmaker Nihad Ademi*.
Short film screenings:
When: 5 p.m. to 9 p.m.
Where: CMHR, Manitoba Teachers' Society Classroom B, Level 1
In collaboration with Video Pool Media Arts Centre:
Funambule by Dominique Rey
2017 | 7:17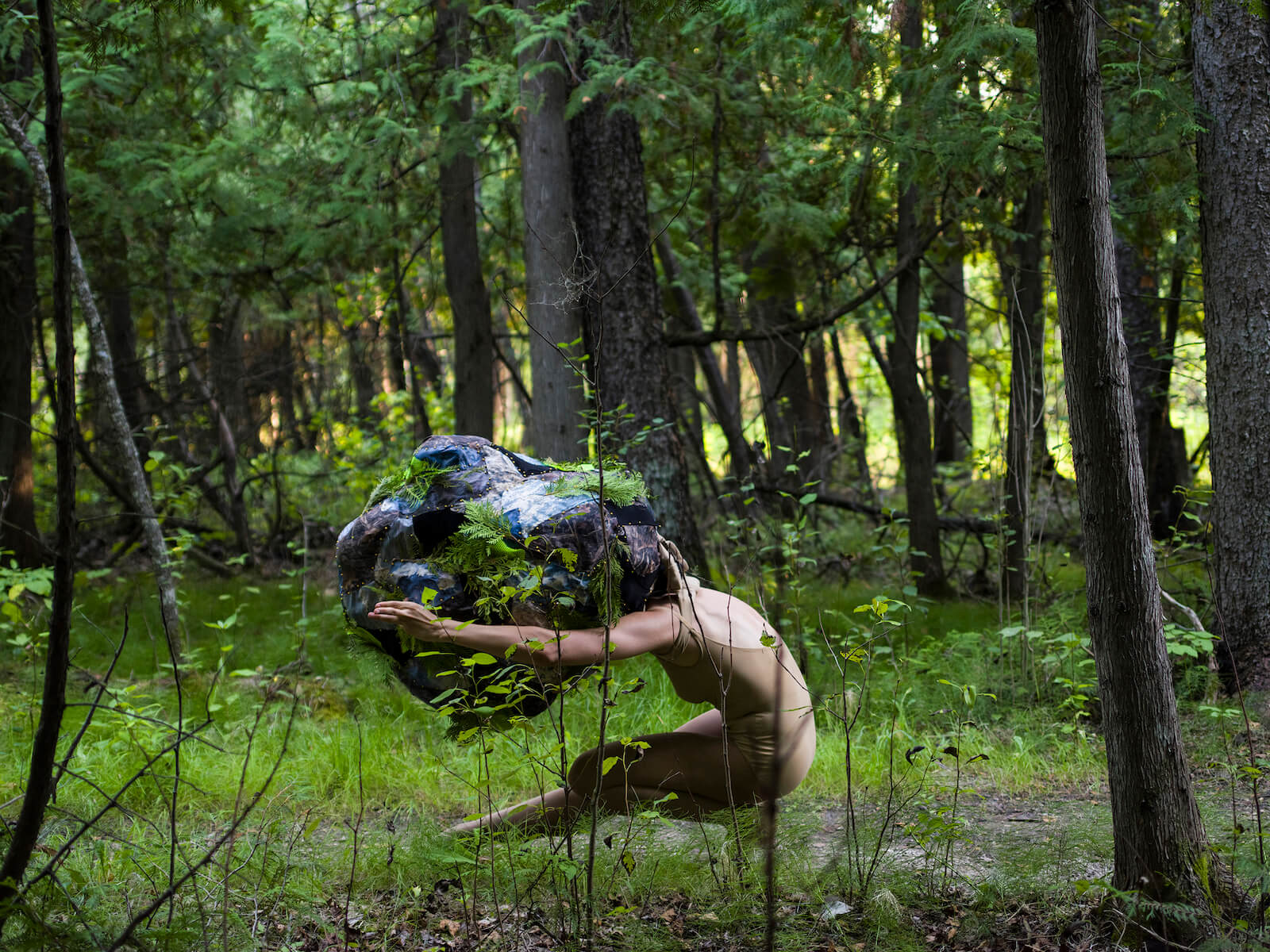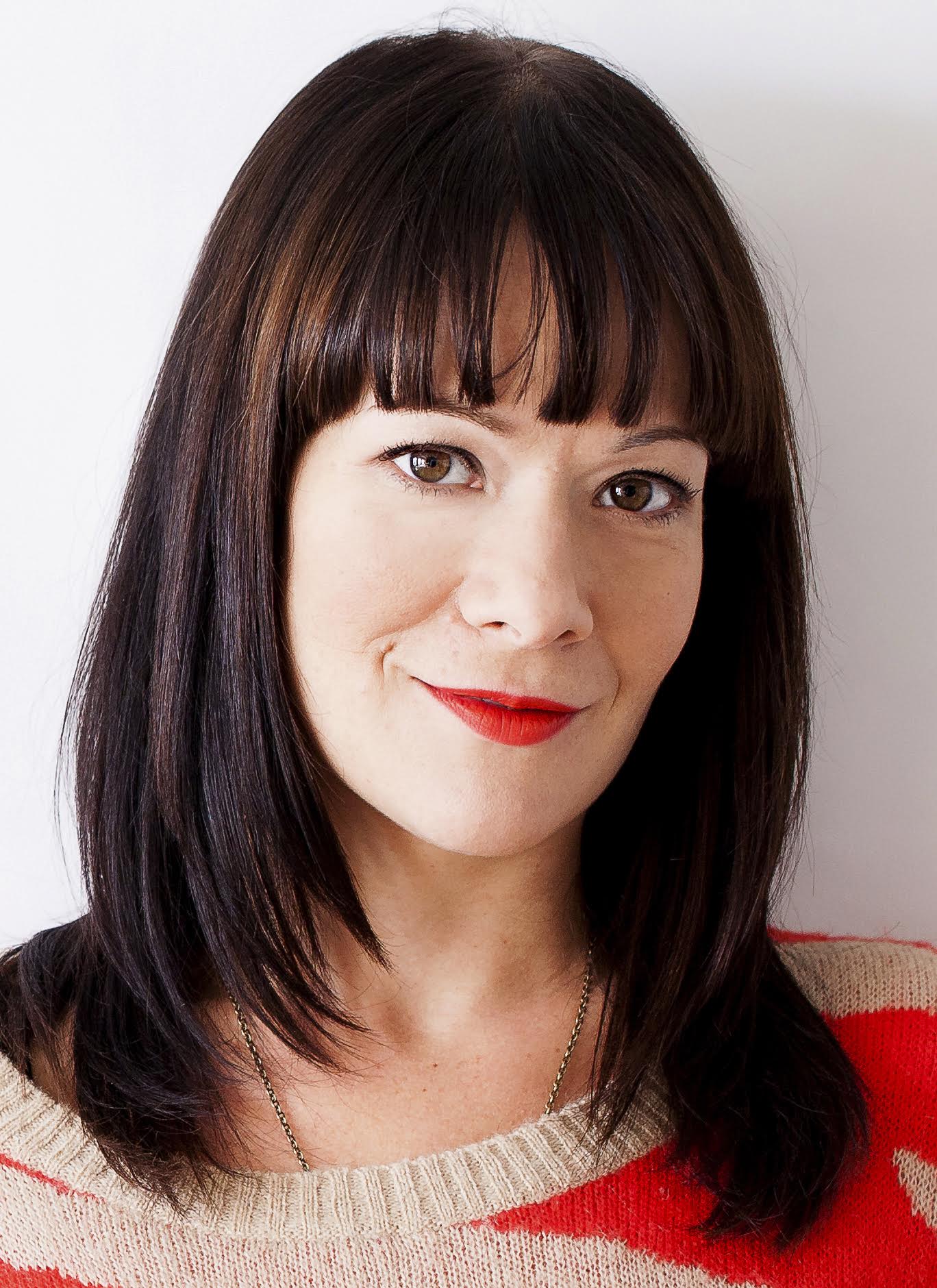 Funambule moves between the open expanses of the grasslands to the dark shadows of a cedar grove where a traveler and a hunter beckon us to the heart of the forest. In their dogged struggle, it is unclear who will be the victor, the self or the other? On one hand this encounter might lead to self-discovery, on the other to madness.
Dominique Rey is a multidisciplinary artist who explores representations of the peripheral figure and the unconscious other within. She has exhibited across Canada, the United States, and Europe. Her art appears in numerous collections, including the National Gallery of Canada, the Winnipeg Art Gallery, and the Province of Manitoba. She holds a MFA from Bard College (NY) and a MFA from the Transart Institute (Berlin). Dominique Rey was awarded the Canada Council for the Arts residency at the Cité Internationale des Arts in Paris in 2016.
Pepo by Joel Penner
2016 | 4:57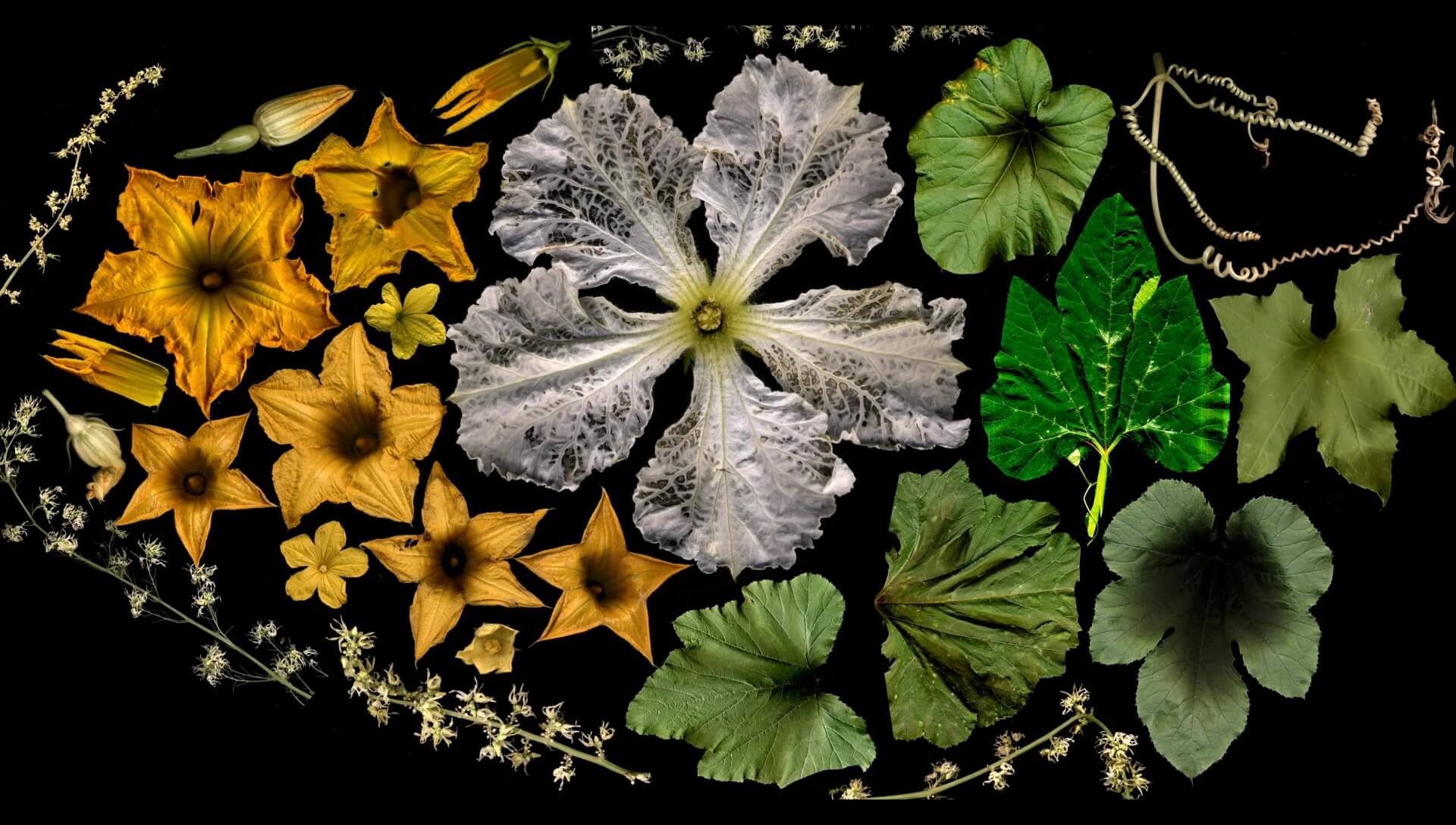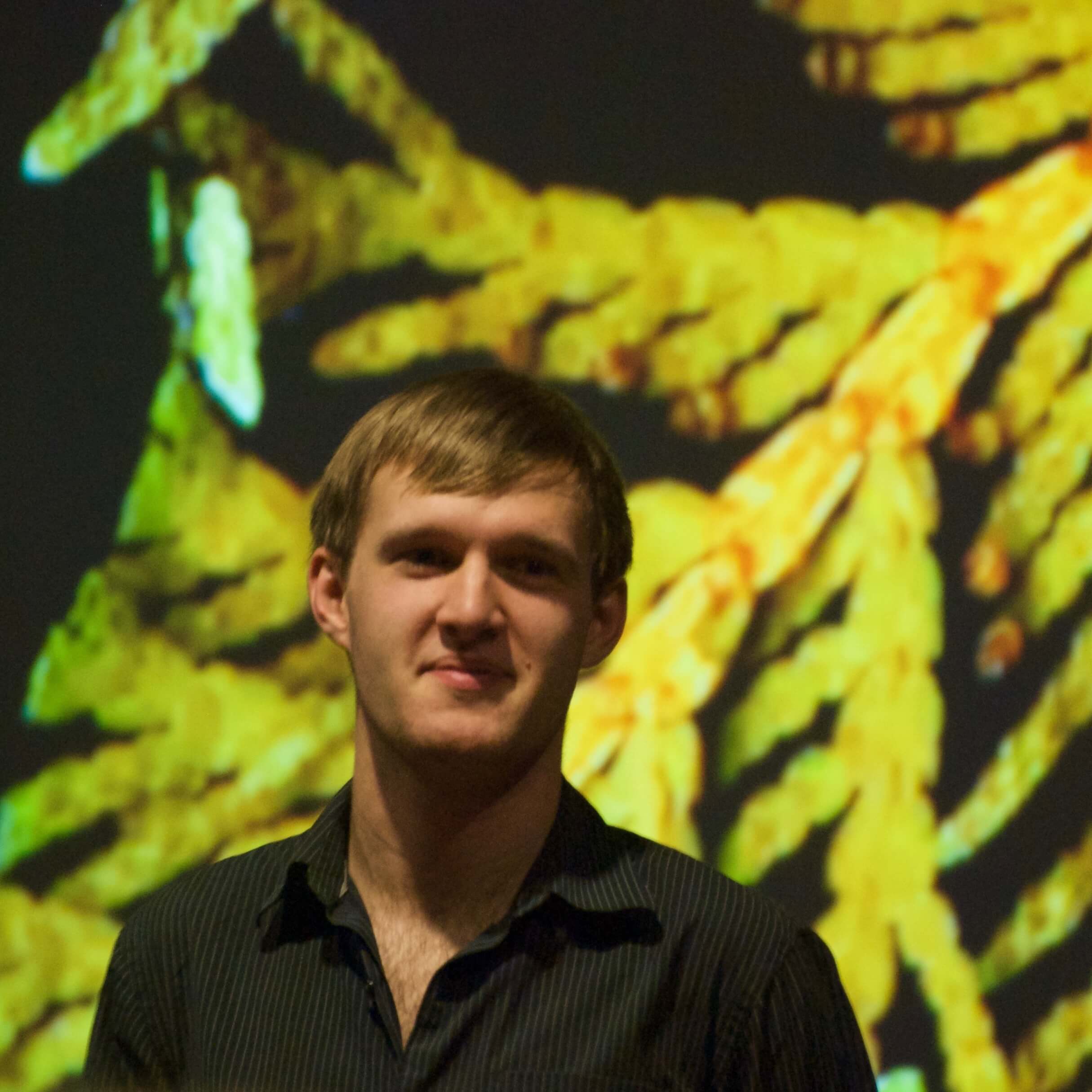 Pepo is an imaginative exploration of the beauty found as zucchini and squash foliage and flowers desiccate on computer scanners.
Joel Penner is a filmmaker who captures timelapses of plants dying to highlight the beauty of everyday existence. He has done shows of his art films and artistic/ educational presentations in Canada and Europe. Currently he teaches photography and does after-school programming with youth in Winnipeg's inner city.
My Flesh Crawls by Alison Davis
2018 | 3:30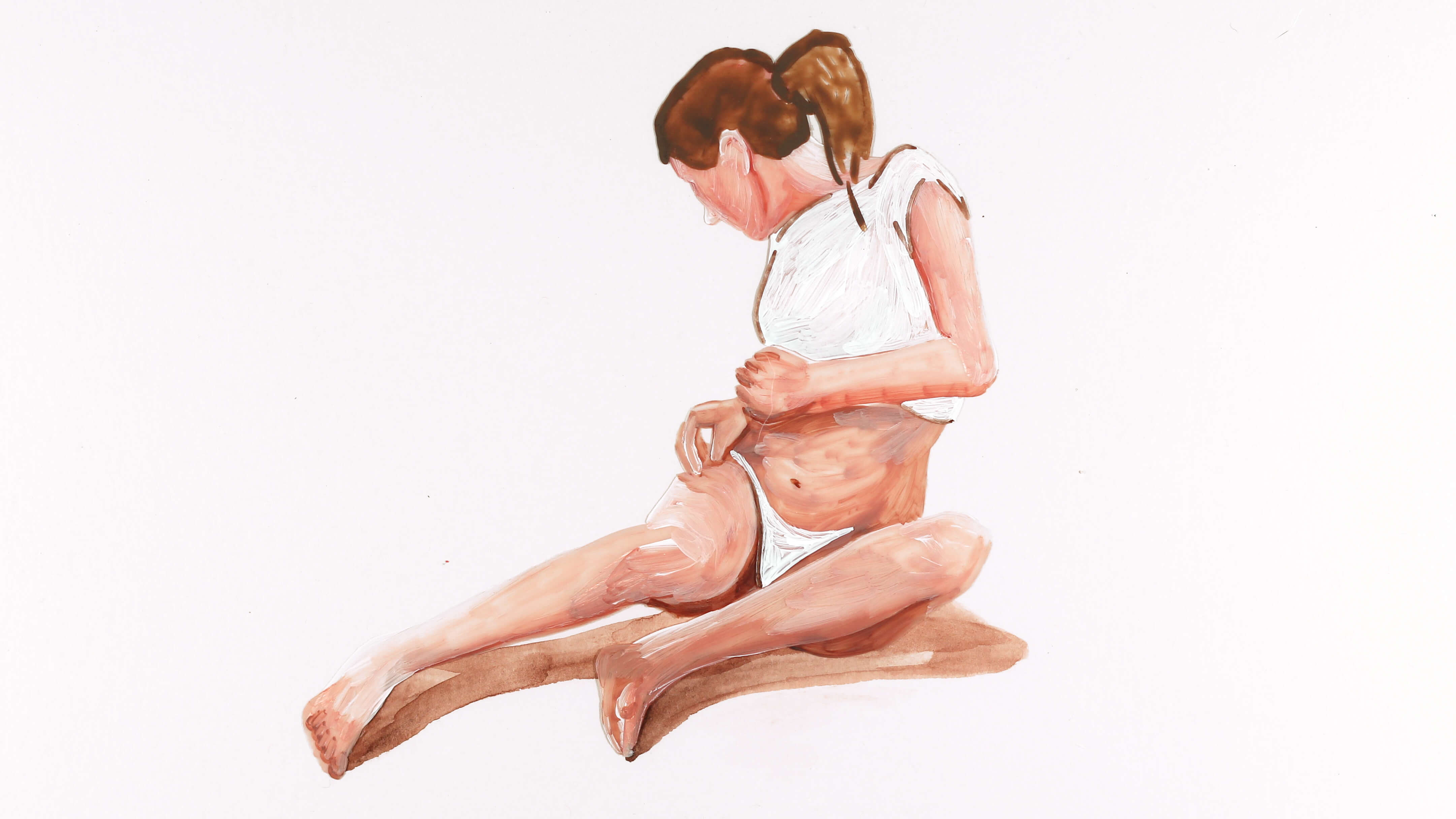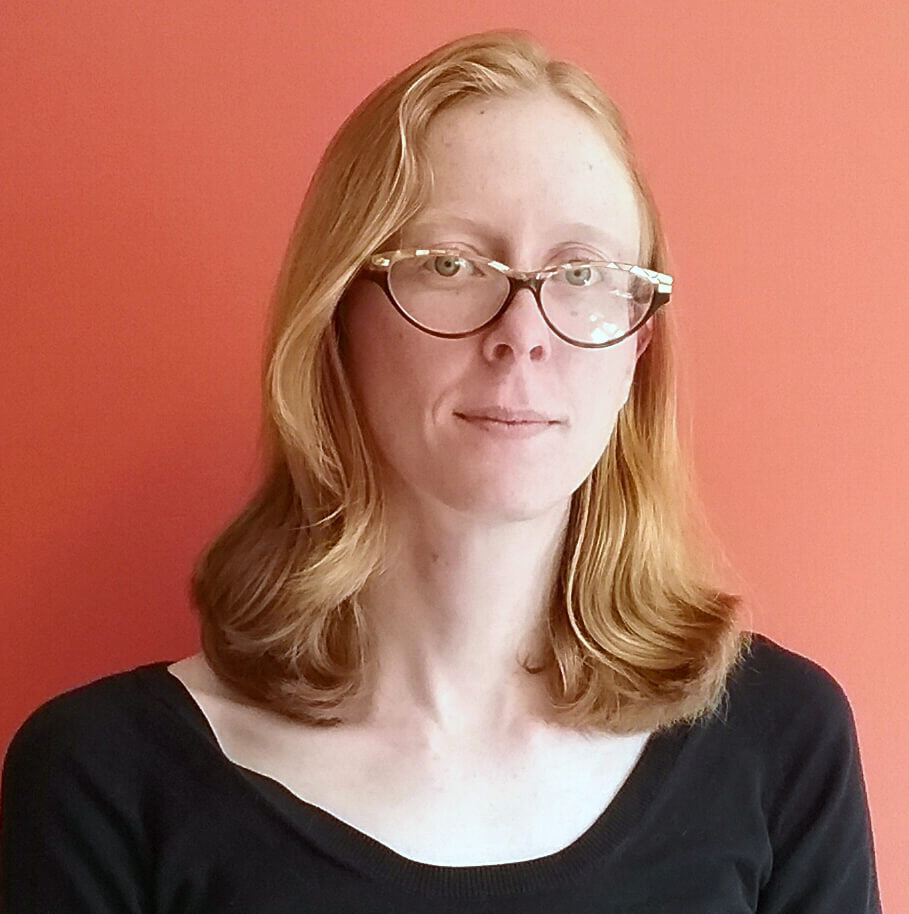 Your flesh is porous. If you are not vigilant something could slip through. It is important to check yourself over and then check again. This hand-painted animation will show you how.
Alison Davis is an animator based in Winnipeg, Canada. Working primarily with drawing, painting and other analogue techniques, her short films and videos explore the vast imaginative and visual possibilities of animation as a medium. Davis holds a BFA in Film Animation from Concordia University in Montreal, and has had the good fortune of screening her films and videos at festivals around the world.
Live musical performances:*
When: 9 p.m. to 9:30 p.m.
Where: Bonnie & John Buhler Hall, Level 1
When: 9:45 p.m. to 10:45 p.m.
Where: Bonnie & John Buhler Hall, Level 1
Book fair by:
*These elements of the program are coordinated by the Canadian Museum for Human Rights. Please note that this program is subject to change or cancellation without notice.
Panelist biographies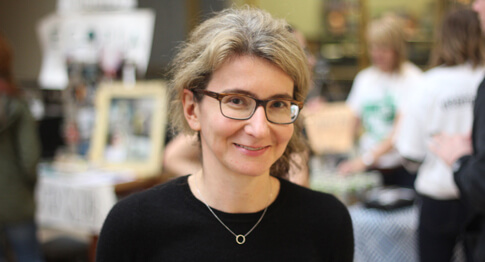 Adina Balint holds a PhD in modern and contemporary French literature from the University of Toronto (2009). Her academic research explores the intersections between literature, cultural studies and visual arts, focusing on questions of transculturalism, subjectivity and the ethics of the self-other relationship. She published articles on topics such as: the poetics of literary creation, identity and multiculturalism, history and memory, and life experiences in relation to artistic projects. She is associate professor in the Department of Modern Languages and Literature at University of Winnipeg.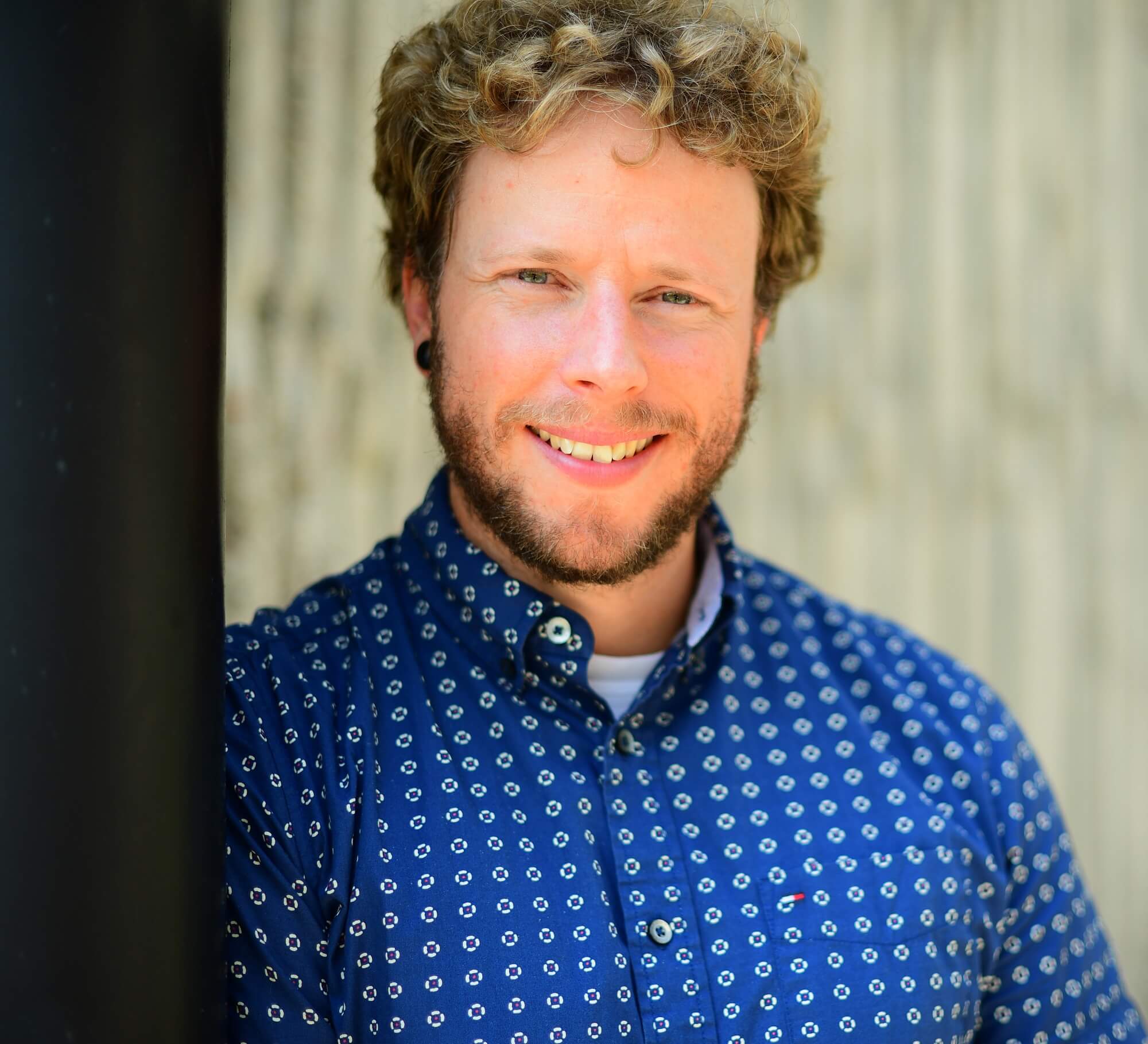 Antoine Cantin-Brault is a philosophy professor at Université de Saint-Boniface since 2013. He teaches a wide variety of courses, ranging from ethics to British empiricism, music to education. His research interests focus on pre-Socratic philosophy and German philosophy of the 19th and 20th century, but he is also interested in more marginal cultures such as skateboarding. He is currently launching a research project on the role of Heraclitus in the constitution process of metaphysics, a project that is a logical follow-up to his doctoral studies completed in 2010, carried out in «cotutelle» at Université Laval and Université de Poitiers in France.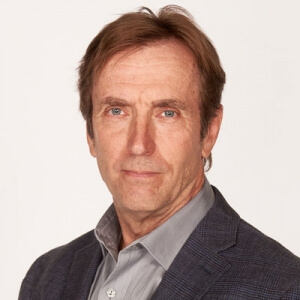 André Lewis is approaching nearly 43 years with Canada's Royal Winnipeg Ballet, 22 of them as Artistic Director. He has spent most of his career with the RWB, Canada's first professional dance company. A native of Gatineau, Québec, Lewis began his dance training in Ottawa before being accepted into the Professional Division of the Royal Winnipeg Ballet School in 1975. He joined the RWB Company in 1979 where he enjoyed an accomplished career as a dancer for over 10 years. In 1996, Lewis was appointed Artistic Director of Canada's RWB.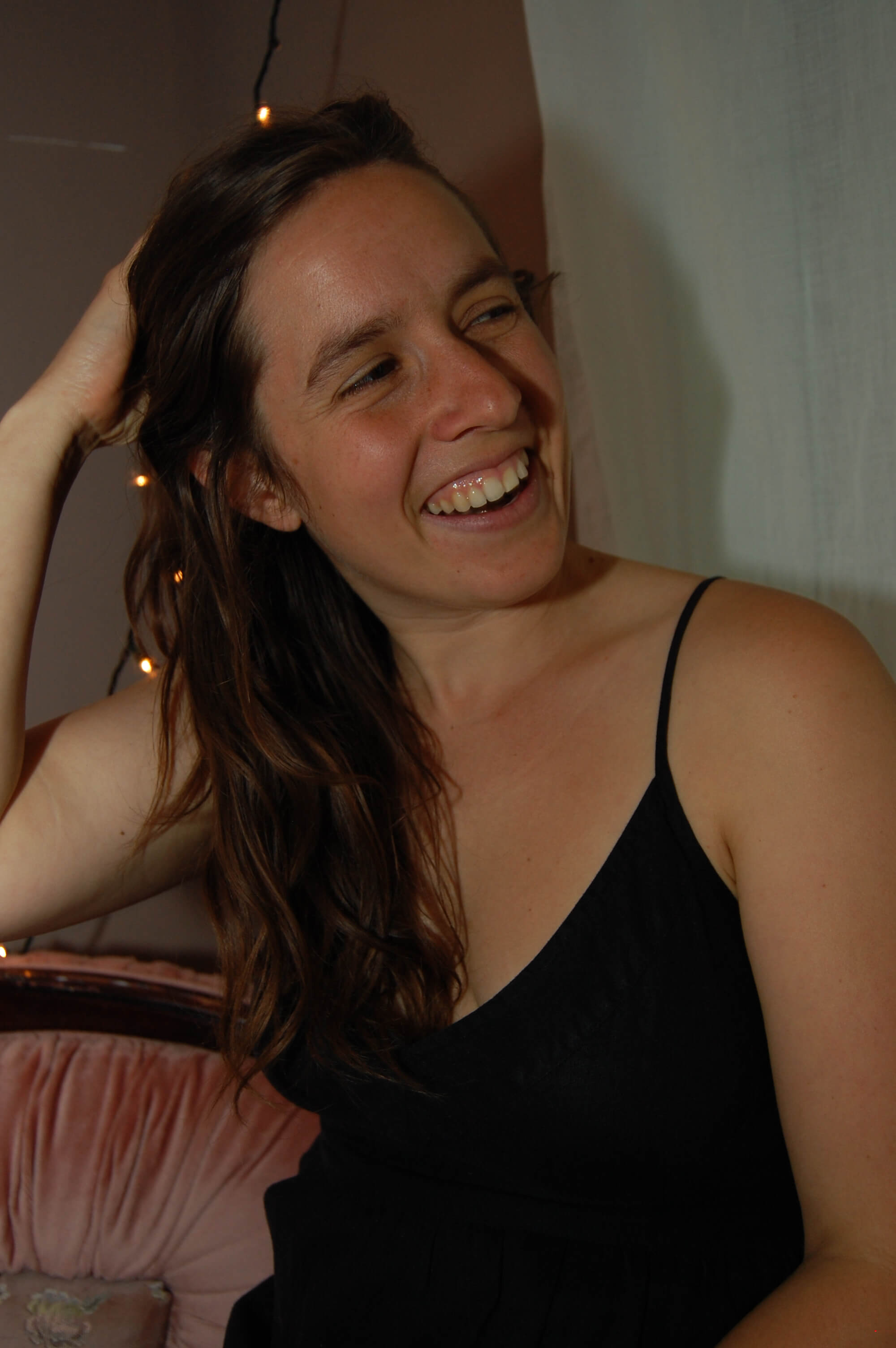 Anne-Marie Williot is a trilingual multi-instrumentalist and singer-songwriter from rural Quebec who is now based in Winnipeg. Her songwriting brings to light hidden dream territories which murmur in the subterranean wells of our lives. Above ground, she cares for trees as a professional arborist. A honed poet and performer who writes and sings in French, Spanish and English, she is also a skilled carpenter and gardener. Five years ago, Williot began singing and playing the accordion at the St. Boniface Hospital through Artists in Healthcare. She plays regularly in hallways, waiting rooms, and sometimes in patients' rooms.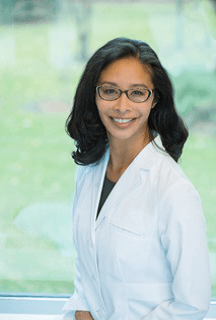 Dr. Gigi Osler is the Head of the Section of Otolaryngology-Head and Neck Surgery at St. Boniface Hospital and is an Assistant Professor with the Department of Otolaryngology-Head and Neck Surgery at the University of Manitoba. When working at St. Boniface Hospital, she is actively involved in the teaching of medical students and residents. Dr. Osler volunteers annually on surgical missions to low and lower-middle income countries. In 2017, she was awarded the Doctors Manitoba Health or Safety Promotion award in recognition of her efforts to develop and implement programs to support the health and well-being of doctors. She also is past president of Canadian Medical Association.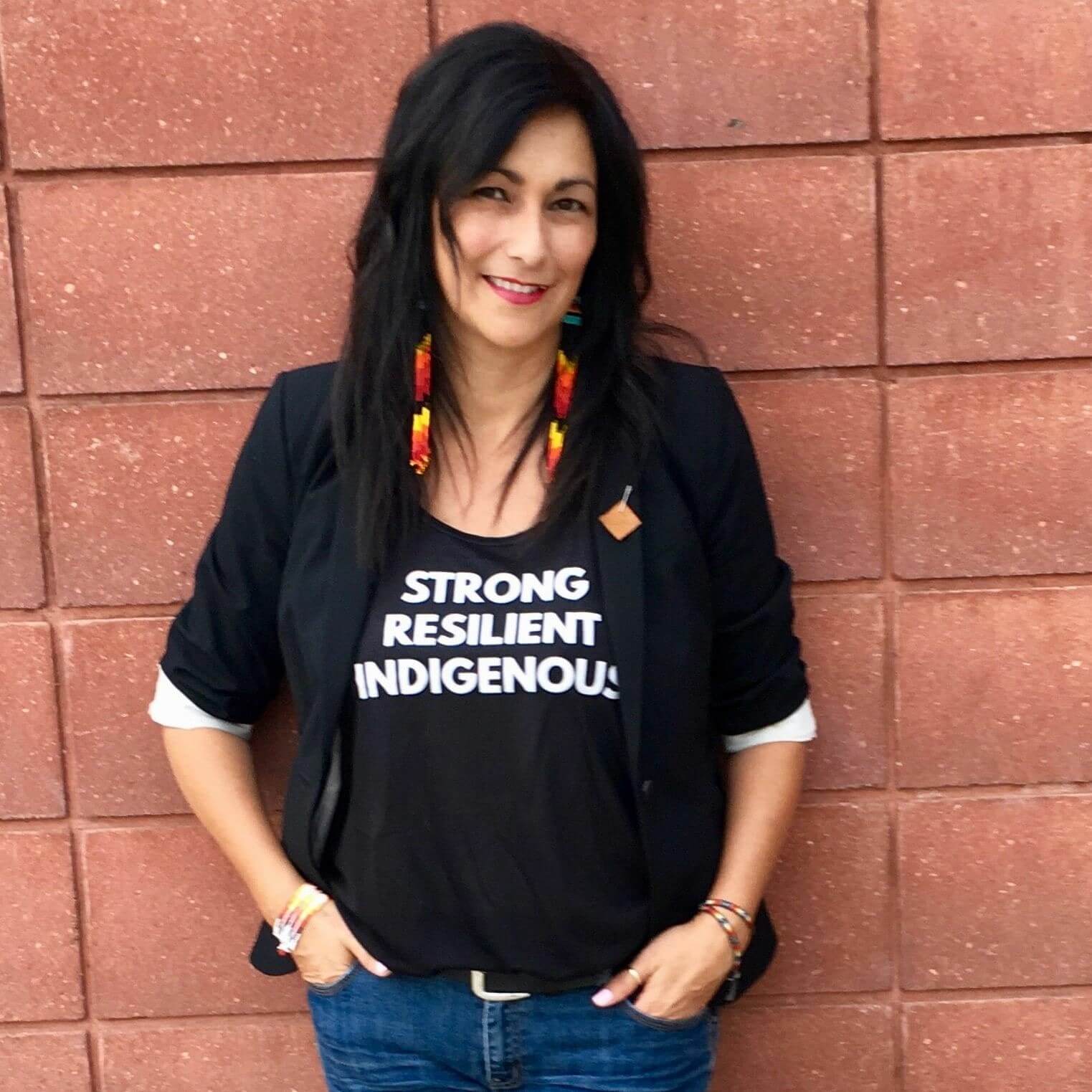 Diane Roussin is a passionate community leader committed to the pursuit of pimadaziwin (the good life) for all families and children. Her in-depth knowledge of Indigenous issues and solutions flow directly from her strong sense of identity and worldview. She is a proud member of Skownan First Nation and currently lives in Winnipeg. Diane is the Project Manager of the Winnipeg Boldness Project, an ambitious social innovation initiative seeking to create large-scale systems change for children and families in the Point Douglas neighbourhood. She works primarily in Winnipeg's inner city for initiatives that promote Indigenous People's values and ways of knowing and being.
Maryam Bafandkar is an MSc student in the Department of Applied Computer Science at the University of Winnipeg. She received a B.Sc. in Computer Engineering and Software at Shiraz University, Iran. Maryam has published two papers in the area of artificial intelligence. Currently, she is working on farming automation. For her, improving the efficiency of current agricultural approaches is important for sustainable food production and the environment.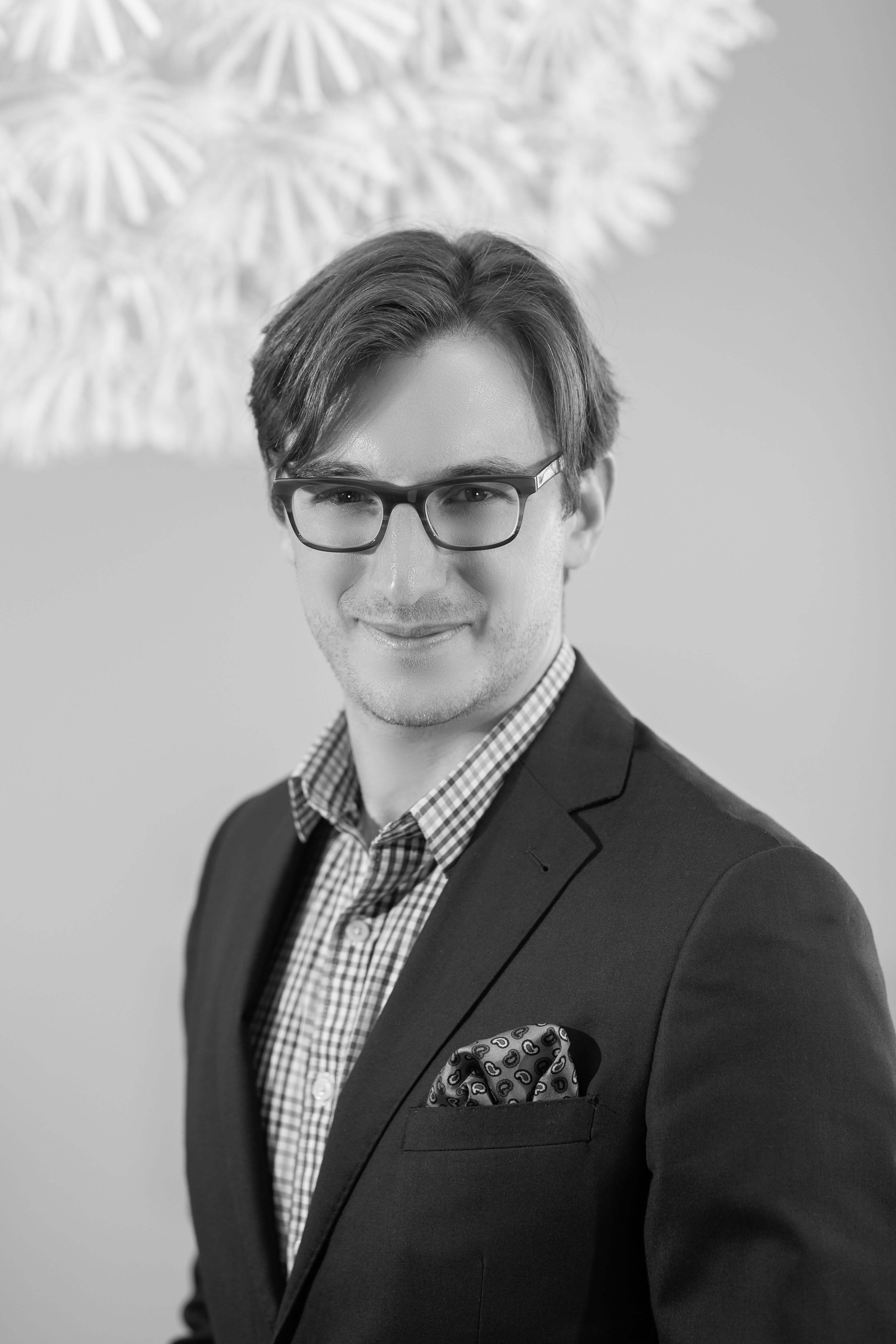 Matt Schaubroeck is the Programming Director at North Forge Technology Exchange. He is a graduate of the Asper School of Business with a focus on entrepreneurship and international business. He works closely with North Forge members to help them commercialize their start-ups, identify useful resources, and provides coaching to help them achieve their innovation goals. Schaubroeck is also an entrepreneur working in the clean technology and artificial intelligence sectors. His start-up company, ioAirFlow, is helping improve the energy efficiency of commercial buildings.